Wells Investment Properties, LLC

Commercial Property Management

We understand property ownership not only from the standpoint of managers, but also as an owner and broker. We know what sells, we know what creates value in a property, and we know how to maximize a property's potential value.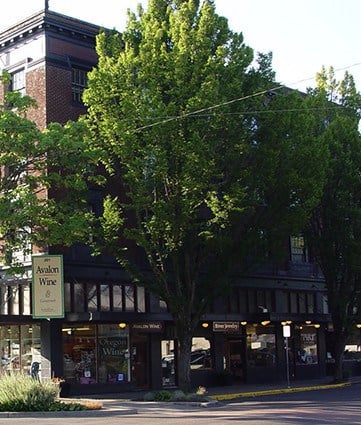 HANDS-ON COMMERCIAL PROPERTY MANAGEMENT
A commercial property manager cannot manage a property by simply looking at a weekly financial statement. A manager must have an innate understanding of the property, the market, and the property's competition. Wells Investment Properties, LLC strives to put themselves in the place of customers who rent at a particular facility or shop at a project's stores. It is only then that an effective property manager can promote the best aspects of the property and improve on those issues which need to be addressed.
ACCURATE & CONCISE REPORTING
The property owner wants to know how their property is operating, what its market value is at any given time, and what potential capital expenditures might be necessary in the future. Good reporting and constant attention to detail provide this information. Reporting can be tailored to what an owner would most like to see. Wells Investment Properties, LLC provides an owner full access to the property management software used at their particular property, as well as all financial accounts utilized in its operation. Communication is critical. Wells will regularly communicate with clients via phone and email, and is available 24 hours per day.